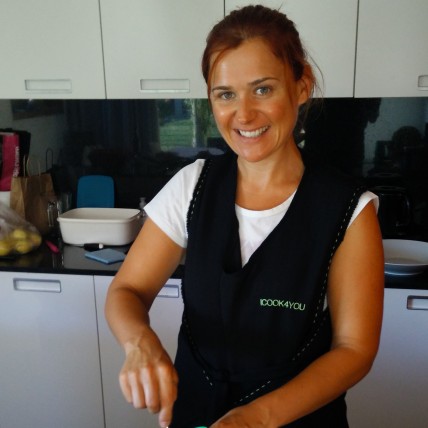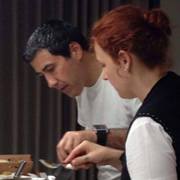 It Started, Quite Simply, Like This...
The icook4you project came from the union of four friends with a passion for gastronomy whose motto is to transmit the taste for a healthy diet, adapted to the lifestyle of each one. Inspired by their own needs, they sought to create a way to help those looking for a breath of fresh air in their daily food or at special moments, allowing you to taste new flavors or more traditional palates with a touch of modernity.
Icook4you is a personalized service that is available to plan, organize and make meals in your home.
Together we set the menu and take care of all the planning and purchasing of the products.
We have type menus, but we are also receptive to the suggestions of customers. Make your request and we will try to elaborate the proposal that fits your design.
We have dinners, lunches, pre-prepared meals, birthday parties, cocktails, tastings, workshops, etc.
Allow yourself to enjoy your events in full, putting aside all the worries.
I cook with Wine
Sometimes I even add it to the food!
How it Works
The Friendliest People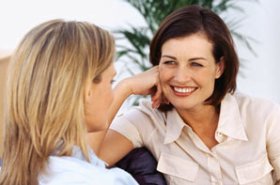 Let's talk about food!
Step 1
Tell us what you like, what you want and what you need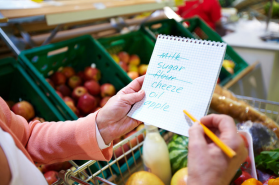 Let's go shopping!
Step 2
We buy everything you need for your meals.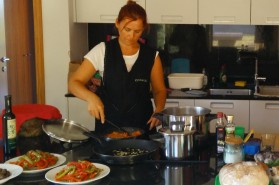 We cook for you!
Step 3
We cook meals at your home to your taste.
Delicious food for amazing people
We love making people happy!
The Gallery
Take a Look Inside!
Our Blog
Stay up to Date!
Reservations
Book Your Meal Today!